Registration Now Open For Upcoming Classes!
We are passionate about the Gospel and growing in your relationship with Christ!  Growing spiritually doesn't have to be an unsolved mystery! RLU walks you through how to grow in your faith, how to serve God, and love others.  If your looking to understand doctrine in it's original context RLU is perfect for you!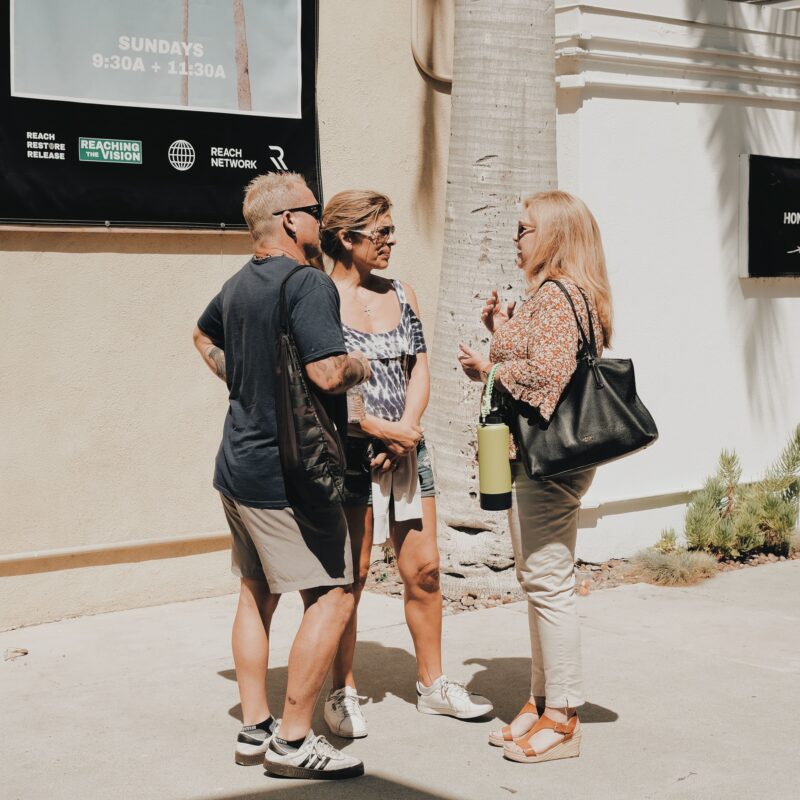 Discipleship Course with
Mitch Maciel
Tuesdays 7pm
Are you ready to expand your Biblical knowledge?! This ten week Discipleship Course introduces you to the basics of living as a Disciple of Jesus Christ. 
Date: May 23, 2023 – July 25, 2023
Where: RLU Room 201,
Time: 7:00PM – 8:30PM
Session 01: The Bible
Session 02: Mankind
Session 03: The Trinity
Session 04: Jesus
Session 05: Faith
Session 06: Prayer
Session 07: Bible Study
Session 08: The Church
Session 09: Living as Lights
How To Study The Bible with
Rob Gallardo
Wednesdays 7:30pm
Welcome to Bible Boot Camp!
This four week course teaches you practical techniques on How to read and understand the Bible, how to retain what you read, and how to put it into action in your every day life.
Date: May 24, 2023 – June 14, 2023,
Where: RLU Room 201,
Time: 7:30PM – 9:00PM
Session 01: The Interpretive Process
Session 02: Bridging the Historical Gap
Session 03: Bridging the Literary Gap
Session 04: Bridging the Contextual Gap